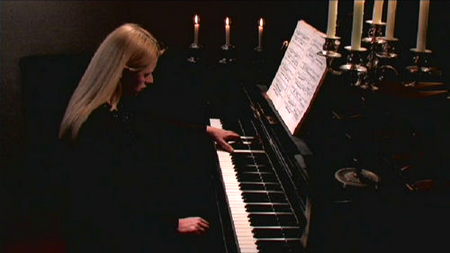 If you take a good look around on Youtube and dive into areas of your interest, you can do surprising discoveries. Fantastic discoveries. A few days ago, on my birthday, I came across the Youtube-channel of pianist Valentina Lisitsa, a Ukrainian from birth who's been living in the United States since 1991. I watched some of her clips and was immediately carried away by her captivating performances, her charismatic personality and her sincere dedication to music. The unexpected encounter with her at Youtube truly felt like a great birthday present.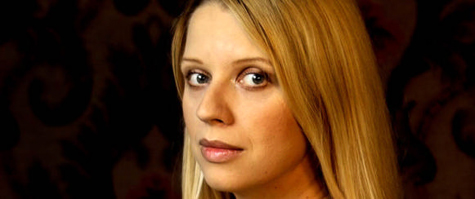 Valentina Lisitsa

On her website you'll learn that Valentina "has been receiving rave reviews since her arrival in the United States in 1991. (..) With her highly individual and fearless approach to every work she performs, she has been greeted by enthusiastic audiences throughout the world."
You can watch brilliant and often dazzling performances on her Youtube-channel and this time I fully agree with the billboards saying "Valentina Lisitsa is a magnificent and electrifying performer". She's known for her flawless technique and her ability to play at impossible speed rates, but what really counts is her flourishing creativity and her subtle musical expression during a performance, all serving one purpose, the sake of music. Most of her clips show mesmerizing performances and some of them are simply mindblowing. Watch for instance how she tackles this Chopin Etude or take a look at her breathtaking magisterial performance of Balakirev's Islamey. See and hear what I'm talking about.

Cheers!