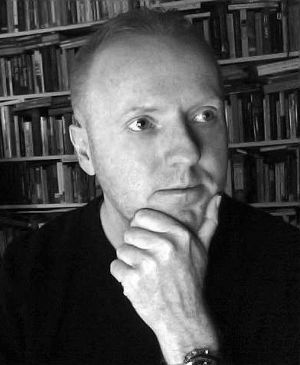 My name: Pieter de Rooij.
Academic studies: Anthropology, Ethnomusicology (Masters degree in Cultural Anthropology, University of Amsterdam). My graduation thesis dealt with opera as theatre of myth and ritual. After finishing university I was also educated in music library work.
Experience: I worked in Hilversum at the Netherlands Institute for Sound and Vision as music cataloguer and at Radio Netherlands as audio-archivist, information specialist and producer of world music shows. In 2014-2015 I did an interesting project all on my own: I digitized and archived nearly 3000 Master theses (delivered in the period 1948-2006) of the Sociology and Anthropology Department of the University of Amsterdam.

In 2017-2018 I worked at Picturae, an internationally renowned company that specializes in digitization of cultural heritage.
Autumn 2018 I started working at Bakker Media Center/Trigger, a company in Amsterdam Southeast, specialising in high-quality digitization of all kinds of audio-visual materials (film, video, photo, slide, tape, cassette, lp, 78 rpm record, single, minidisc, DAT etc.) for companies and individuals.
Other activities: regular producer of world music programmes for dutch radiostation De Concertzender ; music consultant ; founder of two social network groups: Raga Unlimited (on Linkedin) and Gharana – information and news about raga music and its performers (on Facebook).
Specialties:
* raga music
* crossmedia specialist
* archiving&digitizing
* producer of radio&video features
* the use of music in radio&video features
* writing about music
* gamelan music (Java and Bali ; I played this music for many years)
* Western opera
* world music in general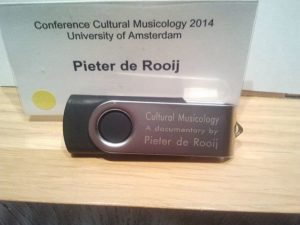 A project I did (see photo above), shared among all participants of a 2014 international conference on cultural musicology in Amsterdam – for more on this, check here.
Special interests in music: raga music ; world music ; opera ; Western classical music ; jazz ; film music.
Other special interests: literature, film, history, geopolitics and foreign policy.
Purpose of my blog: to inform you about my activities concerned with music and – occassionally – other obsessive matters.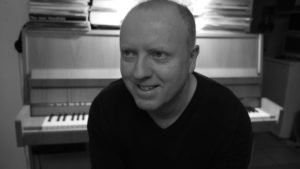 If you want to respond or share your views you can send me an email:
pieterderooijtonalties@gmail.com